THIS WEEK I'M LOVING golden leaves + little girls wearing the silver pipe cleaner halos they made in children's chapel, bringing the elements forward on All Saints Sunday + the two babies who screamed through their baptism + Danica Roem + learning more about Edgar Cayce and daydreaming about a trip to Hopkinsville to see where it all happened.
I love the season of Advent, which hasn't even started yet, and it's always jarring to me when Christmas music is on the radio and decorations in the stores while there's still Halloween candy on the shelves. I like to enjoy a fall harvest Thanksgiving before engaging in Christmas thoughts. And yet, this year, I find my daydreams already drifting to greenery and white light and elves with pointy feet.
In related news, we went to Target yesterday and Tracy procured a light-up Christmas pug.
I've been painting a lot (thank you for commissions!) this week and writing some and keeping the house semi-clean (Emphasis on semi.) So, it's all good.
Here's a little story about me and cooking - I don't really like it. I don't like going to the supermarket or figuring out what to make or figuring out how to make it. I don't like buying a bunch of ingredients for a dish then having those things leftover and throwing them out when they go bad. The past few weeks, though, have been different. I've been using Hello Fresh for our dinners and I've begun to actually enjoy my evening kitchen time. If you're looking to mix things up, need a break, want to try some delicious meals, please use this link. We'll both get a discount.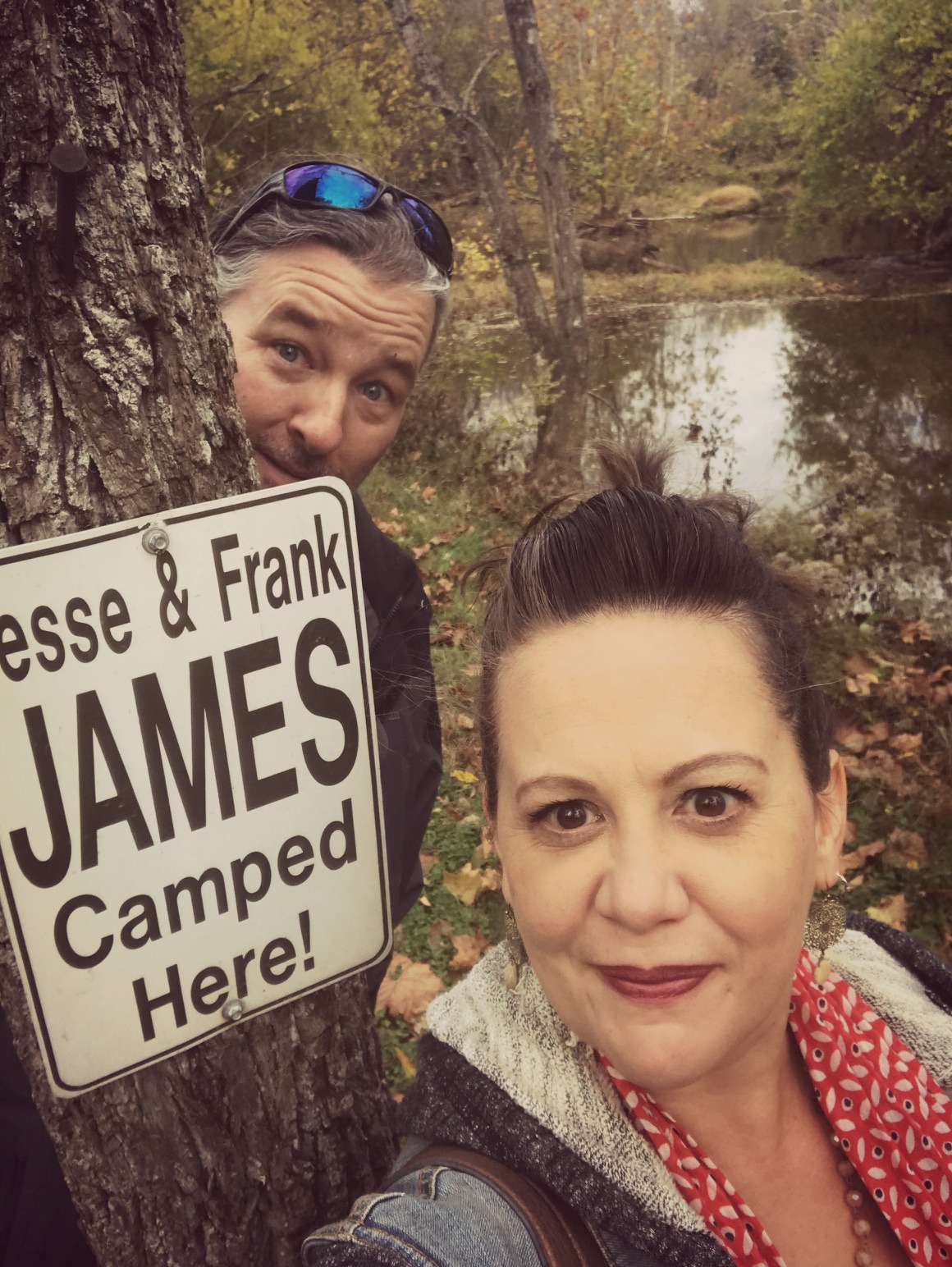 Is weekly self-care.
It's one way I connect in to gratitude and joy.
One way I keep myself steady and remember to hold the light even when the world seems chaotic.
Join me.
What did you love this week?